Forklift Hire
From BEL Lift Trucks Ltd
Call the Bel Lift Trucks forklift hire team on 0191 2345678 
Short term and long term forklift truck rental agreements available.
Whether you need a truck for a day, week a year or longer, or even a fleet of forklifts and material handling equipment, we are always able to offer you the best possible prices.
Contact Us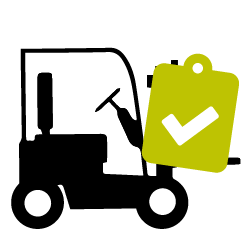 Get a FREE, no-obligation 

Forklift quote
Please tell us what you are looking for by simply completing the form and click enquire. We will endeavour to reply within 24 hours with a free no obligation quote, that will hopefully meet your business needs.
Forklift Enquiry