New & Used Clark Forklifts
Clark Forklift Truck Sales, Servicing, Parts and Support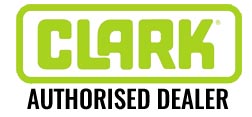 BEL Lift Trucks Ltd

 are proud dealers of the creators of the world's first internal combustion-powered industrial truck.
Since 1917 Clark have been successfully designing and manufacturing the cutting edge of material handling equipment. Presently, there are over 350,000 Clark units operating worldwide boasting the largest product lines in the industry, with five major lines.
Clarks centrally located distribution warehouses allows service for dealers and customers all over the world, with parts being distributed in Louisville, Kentucky and Changwon, South Korea. Clark's UK main parts distribution is from Mulheim, Germany.
BEL Lift Trucks Ltd is one of the local sources for all your parts needs through the UK, and covers over 120,000 items specifically built for 20 different brands of lift trucks and other industrial equipment.
​Benefits of Choosing

Clark Florklifts
Reliable
Durable
Safe
High performance
Economical
Cost efficient
Every machine has been successfully designed with an industry or application in mind.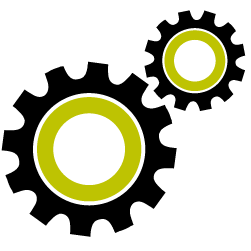 24 hour
spare Parts Available
24 hour spare parts available from BEL Lift Truck Ltd, ensuring your forklift performs at 100%, all the time.
Learn More