Forklift Parts & Accessories
We supply forklift parts
for all makes and models of forklift truck
BEL Lift Trucks Ltd can supply parts for a majority of makes and models of forklift trucks and material handling equipment.
We carry a vast supply of parts in our Widnes and Newcastle depots and if we don't have parts available we normally order and deliver within 24hours. Keeping your downtime to a minimum.
If you have any part requirements for your forklift truck(s), please do not hesitate to contact our parts department where we will be only too happy to help!
Engine Parts
Forks & fork extensions
Forklift Tires & Wheels
Electrical Parts
Brake Parts
Cooling Parts
Transmission Parts
Steering Parts
Chassis Parts
Hydraulic Parts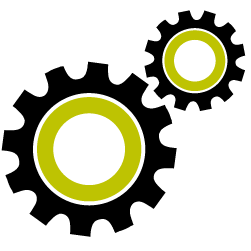 Need A
Forklift Part?
We supply forklift parts for all makes and models of forklift truck.
New or old, LPG, Diesel or Electric talk to our friendly Forklift parts department today.
fREE qUOTE
Call 0191 234 5678